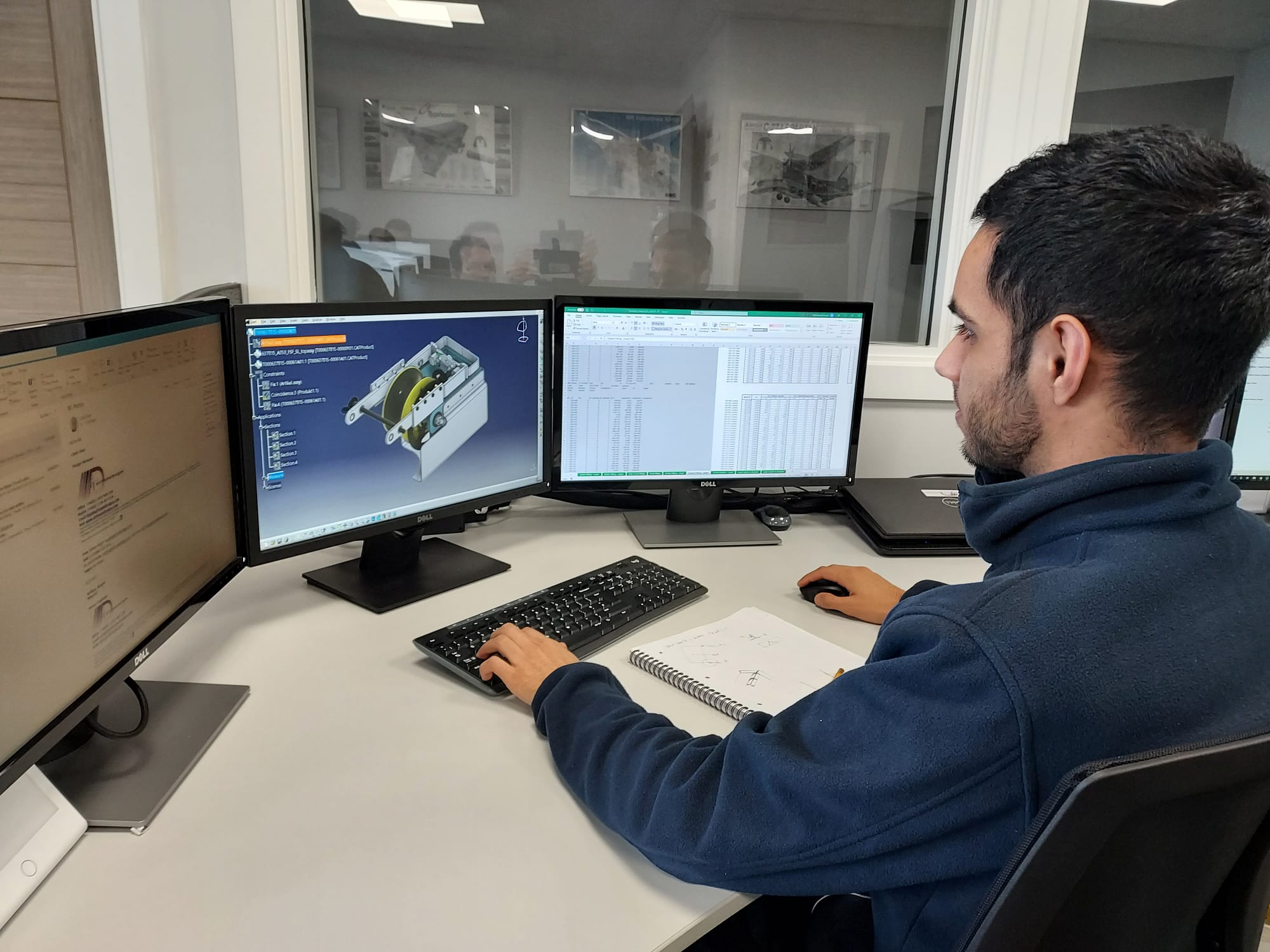 AFD has extensive experience in the field of Computer-Aided Design.
We are growing our design office to provide CAD support services (CATIA / SOLIDWORKs) to sit alongside our well-established structural analysis and certification capabilities.
Our offering encompasses general mechanical design services for the Aviation, Space and Defence sectors, supporting the conceptual development of mechanical structures from the requirements capture phase through to Preliminary, Critical and Final design reviews.
With Computer-Aided Design allied with Structural Analysis, AFD offers an ideal environment to design cost effective mechanical structures.
We also offer turn-key solutions by working with a trusted manufacturing supply chain to deliver small to medium sized structures.
Our Computer-Aided Design Services are summarised here…
Installations
Repairs
Products
Platforms / Systems
Coupons
Details
Components
Full-scale
Mould
Trim
Rout
Jigs & Fixtures
Ground Support Equipment
Lifting Equipment
Handling Equipment
Small-to-Medium Sized