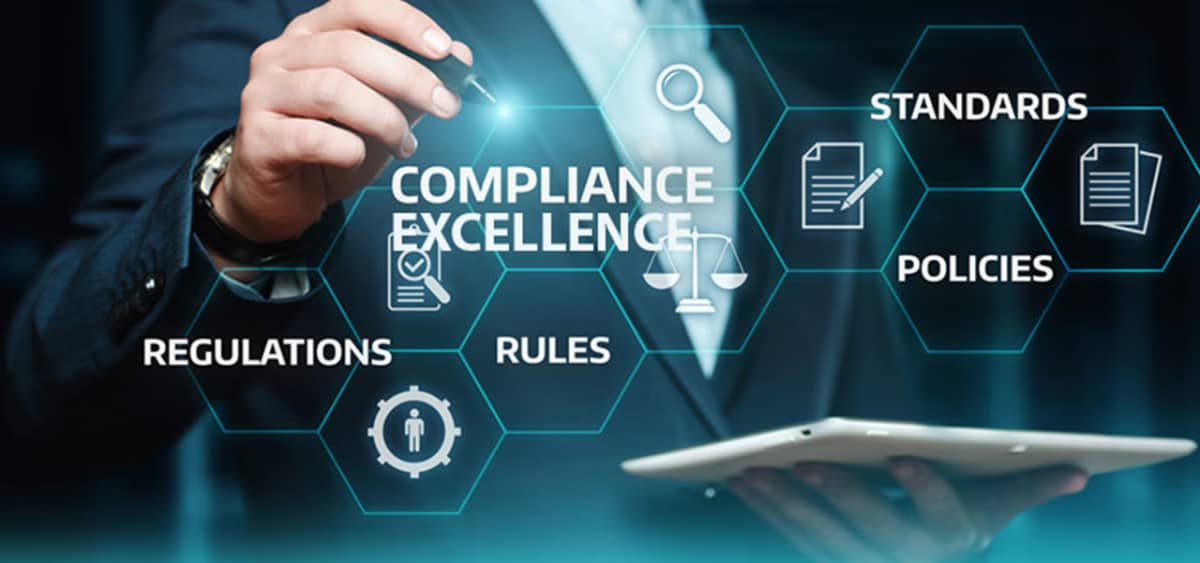 AFD has numerous Compliance Verification Engineer appointments across our client portfolio.
AFD Chief Engineer, Jerrod Hartley, is appointed as a Structures CVE across all customers and is competent to sign off for verification in all aspects of structural substantiation for both fixed wing and rotorcraft platforms.
Structures Lead Engineer, Lisa Chambers, is also appointed as a Structures CVE across a broad range of clients, and is continually expanding her experience, scope of approval, and number of appointments in order to support the business ambitions.
The AFD Team is very familiar with current IATA, CAA, FAA, EASA, and UK MAA regulatory requirements, alongside historical JAA, CAR, and BCAR equivalent airworthiness specifications.