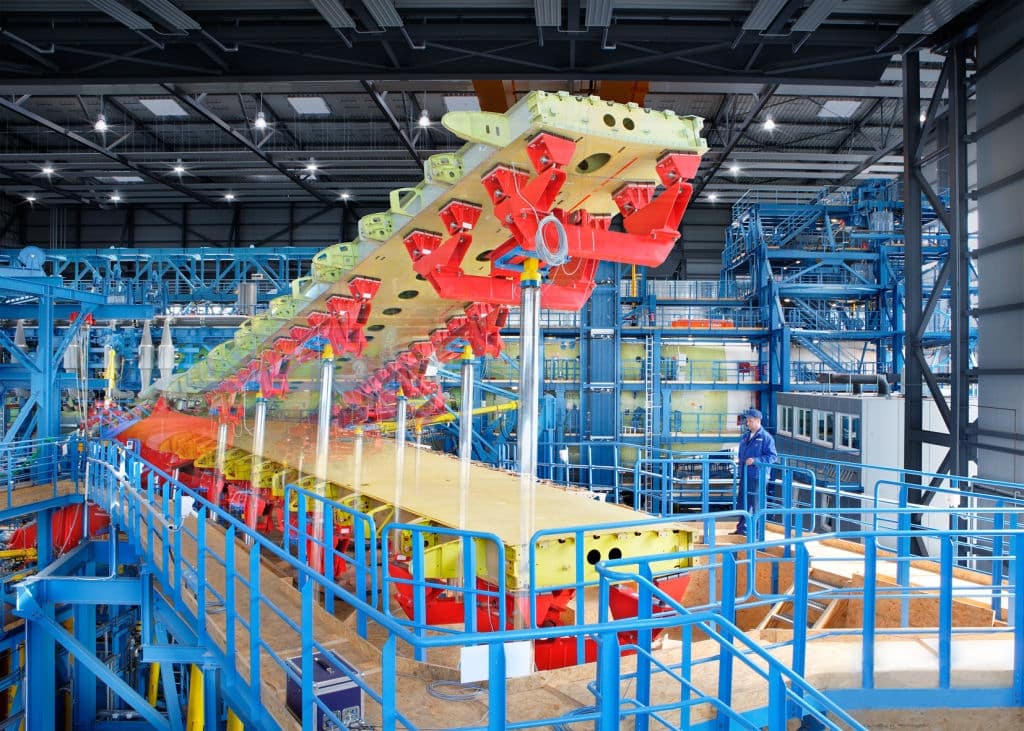 AFD has extensive test activity experience supporting coupon, detail, component and full-scale static and fatigue tests of both fixed wing and helicopter airframes.
AFD has compiled, checked and verified test specifications, test plans and test reports for all types of testing within the building block approach to qualification.
We offer CVE test witness services to ensure that tests are carried out and accomplished in accordance with the Test Plan, with particular focus on ensuring Test Article conformity.
Bird Strike Tests
Lightning Strike Tests
Energy Impact Tests
Ballistic Impact Tests
Windscreen, Canopy & Ejection Seat Tests
Full Scale Static Tests
Full Scale Fatigue Tests
Component Level Static & Fatigue Tests
Design Detail Tests
Material Coupon Tests
Cabin Interior Monument Tests
Honeycomb Panel Insert Tests
Passenger Seat Static Tests
Passenger Seat Abuse Tests
Passenger Seat Dynamic Tests