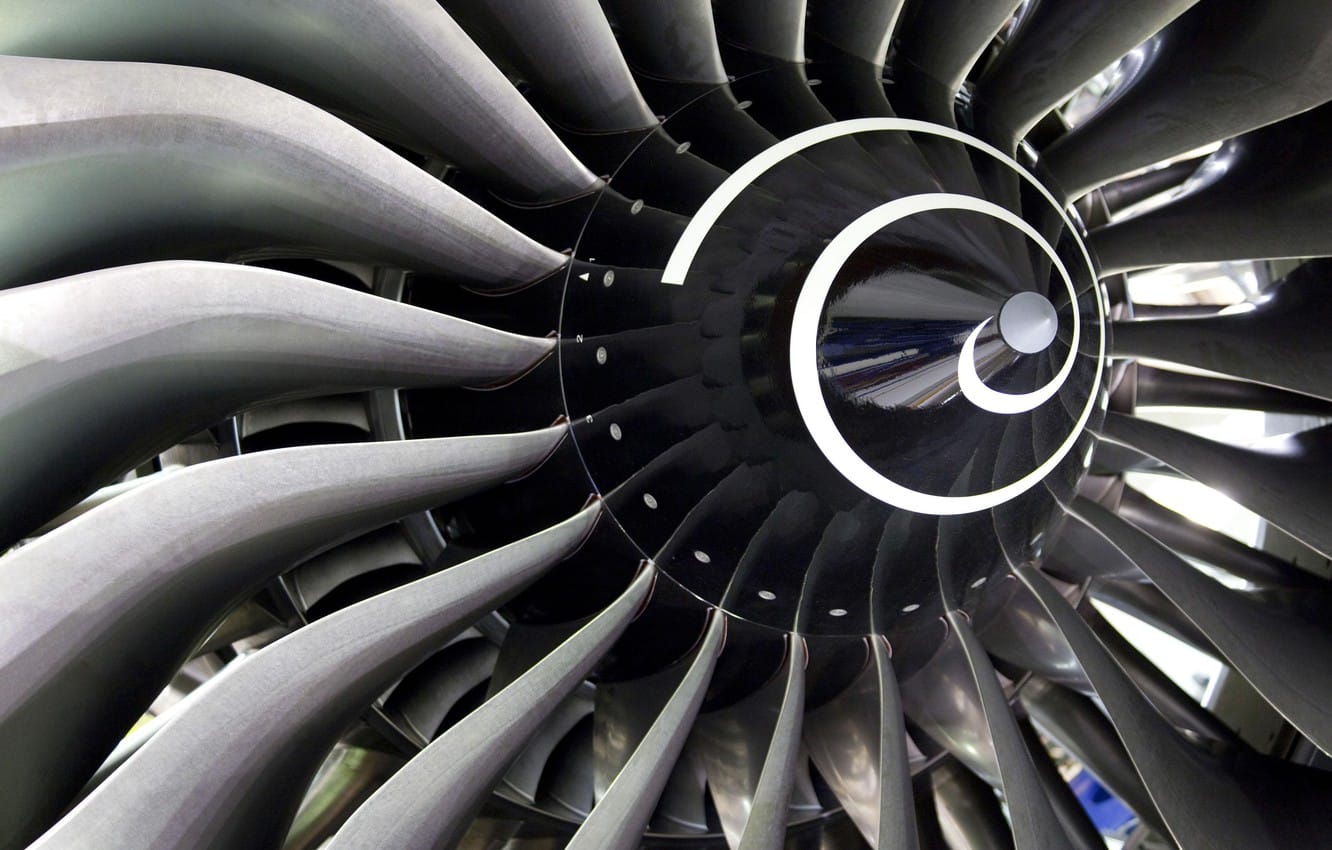 Vibration is a dynamic problem particularly prevalent on rotorcraft but can actually impact almost any structure depending on the operating environment and structural characteristics (i.e. mass, stiffness, and damping).
Rotorcraft flight testing often requires a vibration assessment to ensure that any equipment being installed does not naturally vibrate at the same harmonic frequencies as the main or tail rotors.
On fixed wing platforms, AFD has experience in the design and structural optimisation of trailing edge devices on both military and civilian aircraft, paying special attention to mass distribution, stiffness and aero-elastics.
For large civil aircraft AFD is also capable of supporting analysis to comply with OEM prescribed requirements associated with sustained engine imbalance caused by windmilling or high power conditions.