It's Finite Element Friday!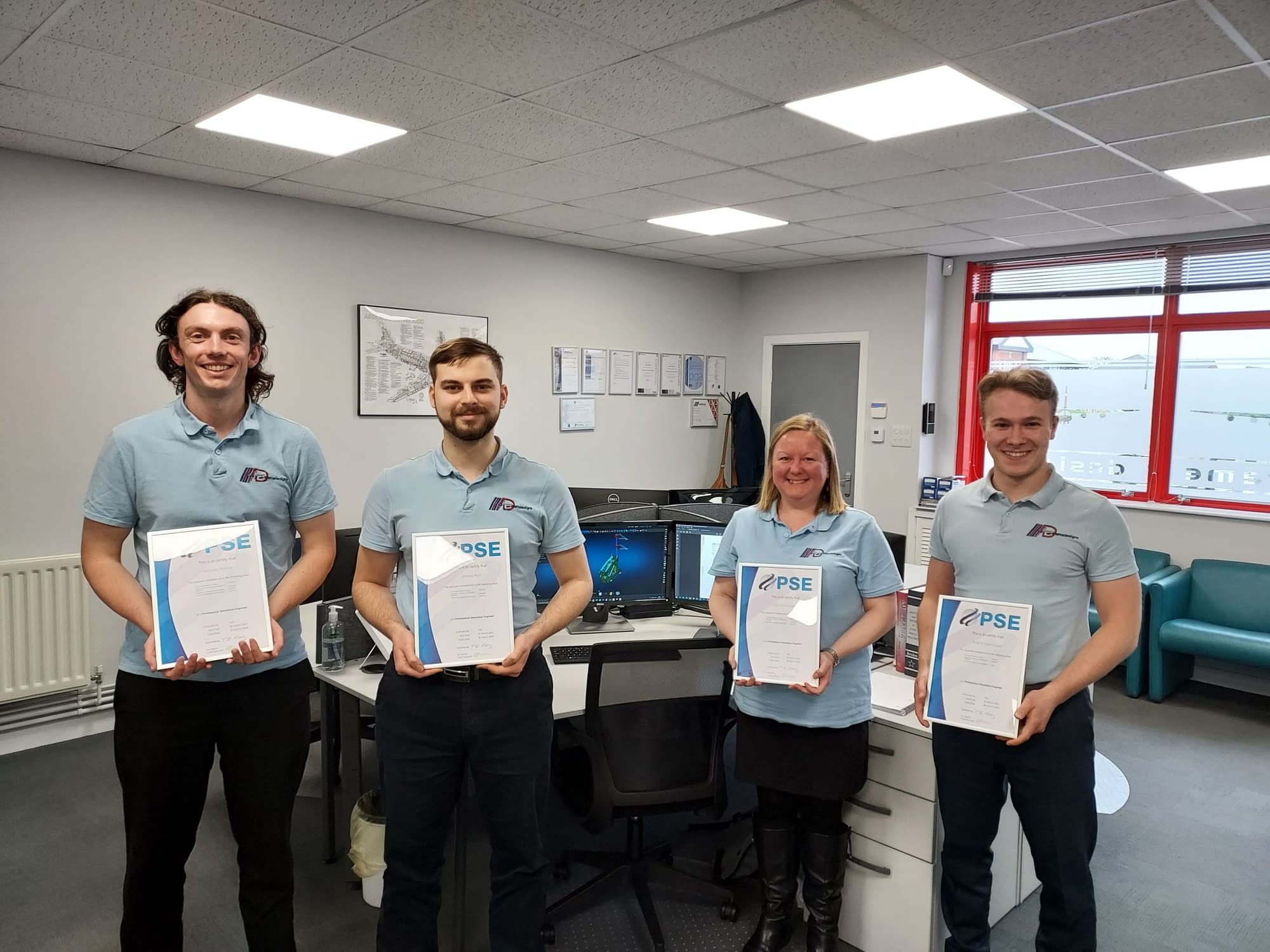 Following successful interviews with a NAFEMS expert panel, several members of our engineering team have now been certified as Professional Simulation Engineers.

Finite Element Modelling is an important facet of the services we offer, currently accomplished with MSC Software that includes the revolutionary APEX modeler and NASTRAN solver.

Certification incorporates an extensive range of multi-level competencies across various analysis types, supporting the philosophy of lifelong learning and continuous professional development.

Congratulations to Bill Thorne, James Roy, Lisa Chambers, and Adam Taphouse.

Jerrod Hartley (Company Owner and Chief Engineer) says…


It's essential for stress engineers to have a deep understanding of structures and mechanical principles to under-pin any finite element modelling and simulation, a fundamental requirement for gaining PSE certification. It goes without saying that I am immensely proud of their achievement and the value it adds to the business.