AFD has worked on over 60 different types of fixed wing aircraft from the smallest of recreational aircraft through to the largest of passenger aircraft.
Our engineers have worked on all aspects of aircraft stress analysis including the analysis of the fuselage, empennage, wings, moving surfaces, landing gear, and interiors.
Our team has supported operators of passenger, military transport, VIP, and special mission fleets.
A summary of this experience is provided here:
AIRBUS
A310/A320/A330/A340/A380

BOEING
727/737/747/757/777/787

BOMBARDIER
Challenger / Dash-8

EMBRAER
ERJ135 / ERJ190
BAe / AVRO RJ
146/70/100

CESSNA
310/402/404/406

BEECHCRAFT
B1900 / KINGAIR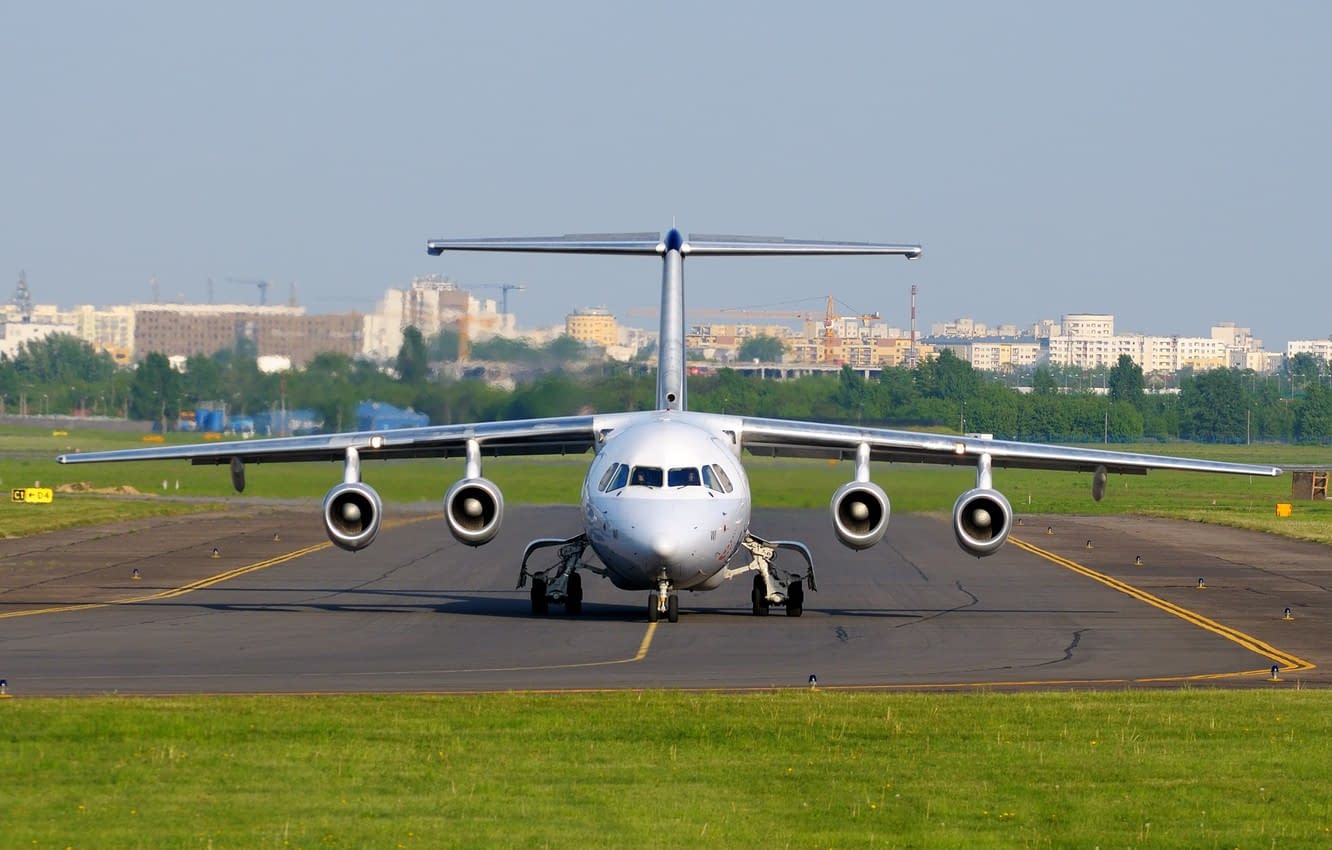 LOCKHEED MARTIN
F35 Lightning

BAES
Eurofighter Typhoon
Hawk 100 / LIF
Tornado GR4 / IDS / ADV
HERTI / MANTIS

AIRBUS
A400M Military Transport
GENERAL ELECTRIC
Lightning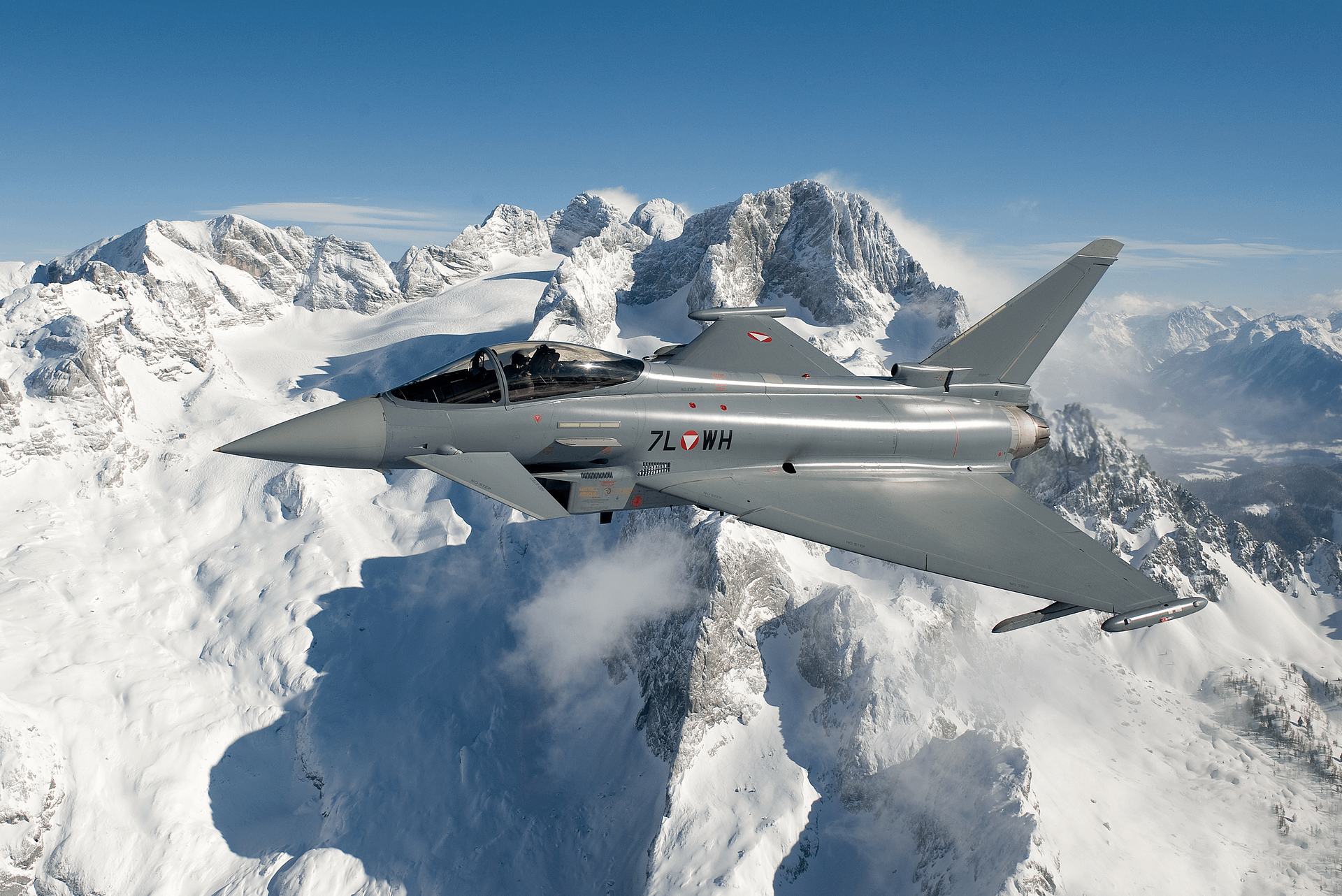 DC3
Flying Test Bed

DASSAULT F20
EW Threat Simulation

BOEING 727
Oil Spill Response

AIRBUS A330
VIP Conversion
AIRBUS A310
VIP Conversion

BAe 146
VIP Conversion

AVRO RJ100
Flying Classroom