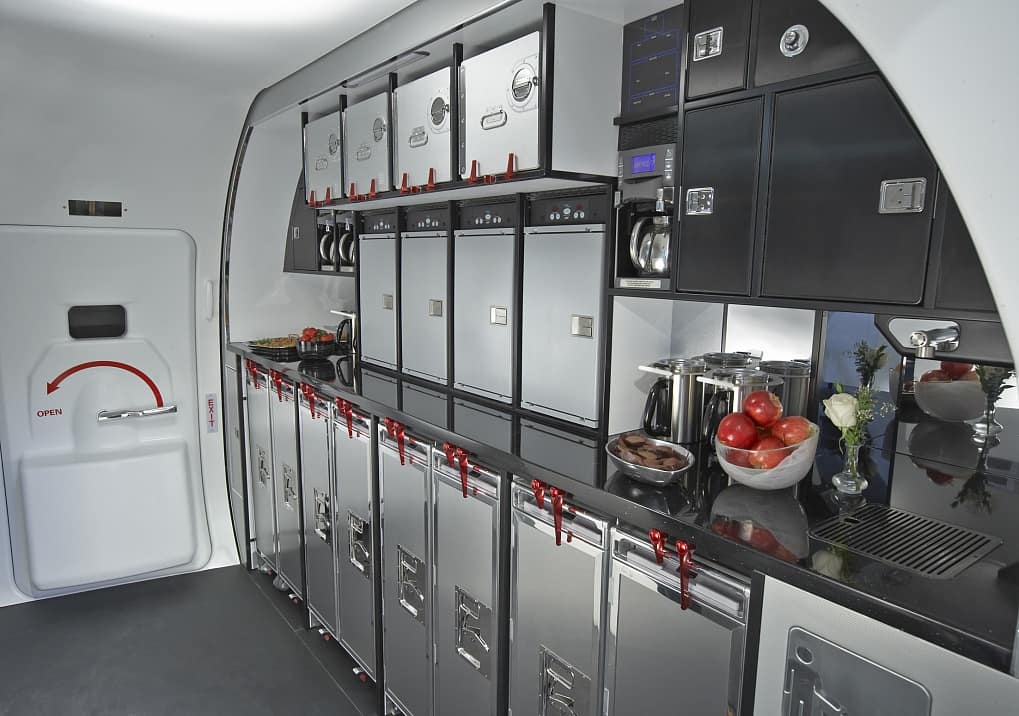 AFD has worked on over 100 different Product Types that are installed into aircraft and rotorcraft.
We have extensive experience in the Commercial and VIP markets for the design, analysis and certification of passenger seats, cabin interior furniture, and galley equipment.
We have worked on the design and development of specialised Military products such as weapon mounts, troop seats, grab handles, stowage systems, access ladders, ejection seat test sleds and sonar dippers.
We have been involved in various Special Mission products including aero-medical equipment, operator consoles, equipment racks, stores/pods, cargo baskets, and dispersant/crop spray booms and storage tanks.
Our product experience is summarised here…
GALLEYSSTOWAGESLAVATORIESSEATS / DIVANSVIP FURNITUREGALLEY EQUIPMENT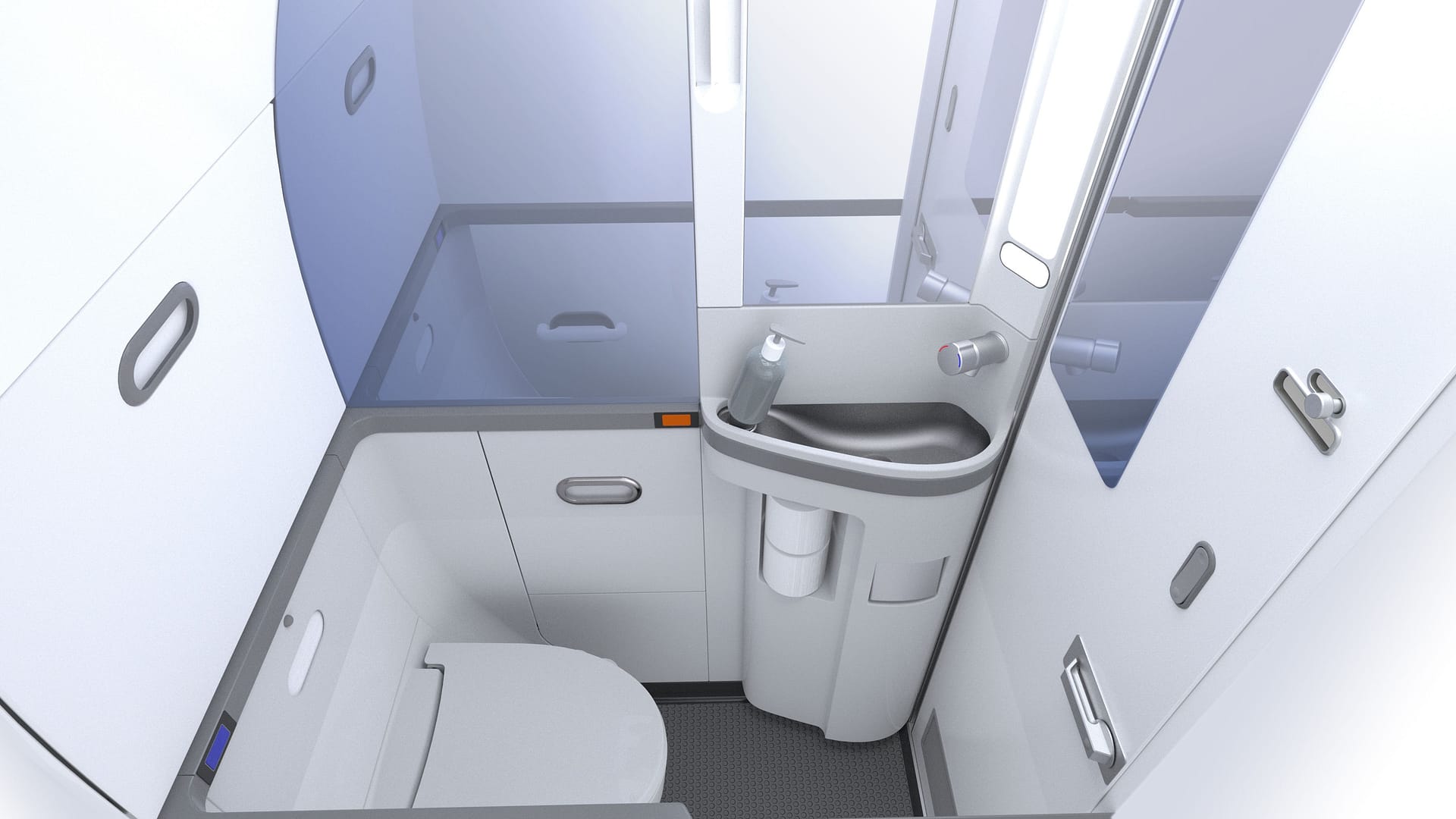 WEAPON MOUNTSTROOP SEATSGRAB HANDLESSTOWAGE SYSTEMSACCESS LADDERSSONAR DIPPERSEJECTION SEAT TEST SLEDS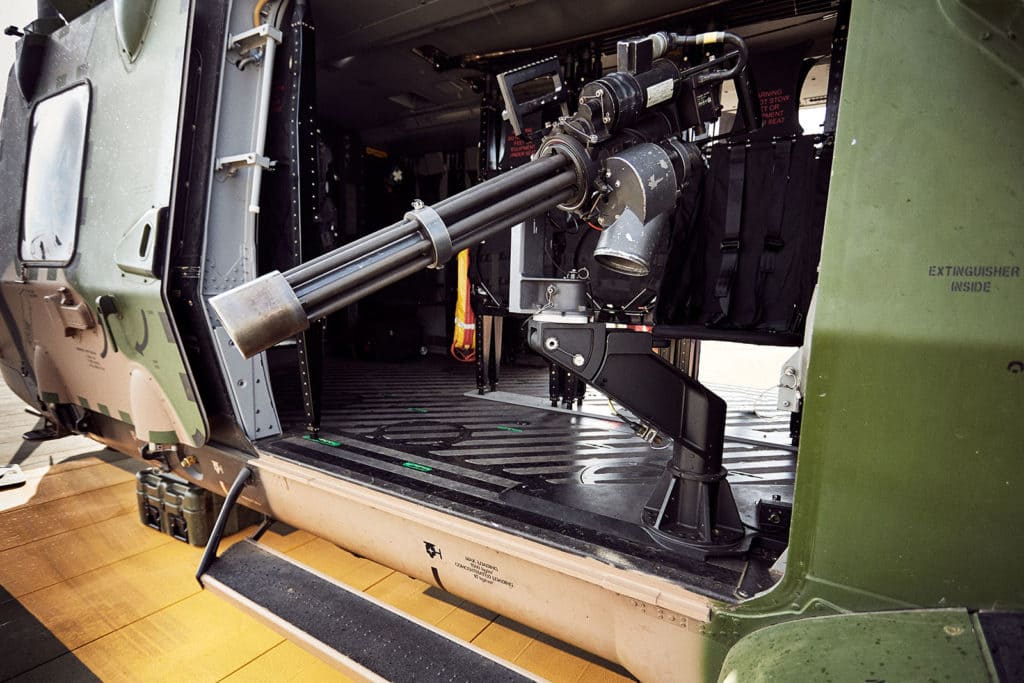 MEDICAL STRETCHERSOPERATOR CONSOLESEQUIPMENT RACKSSTORES / PODSHEC / NHEC BASKETSSPRAY BOOMS & TANKS