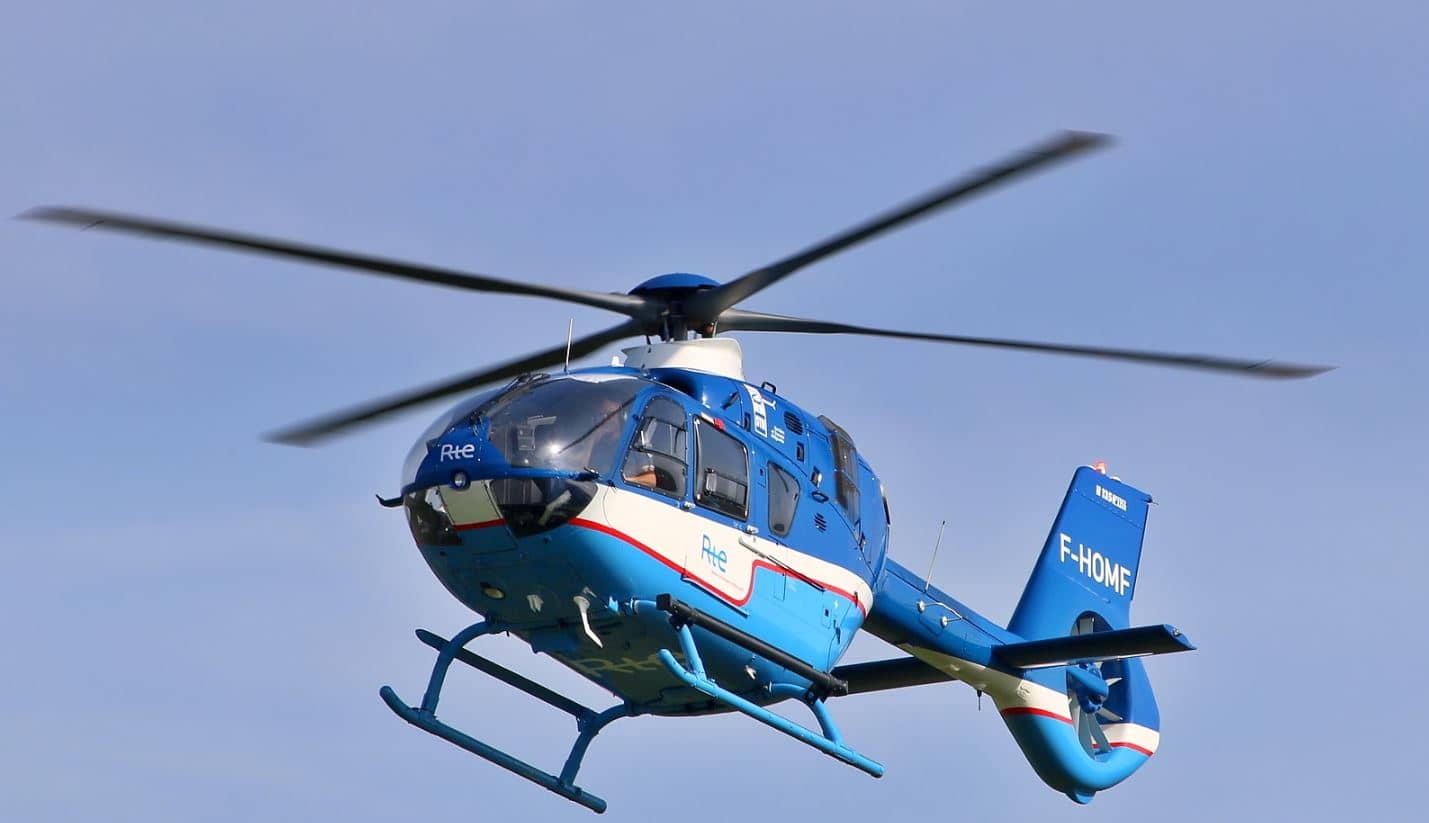 AFD has worked on numerous small and large rotorcraft types across the Commercial, Military and Special Mission sectors.
Our engineers have worked on all aspects of rotorcraft stress analysis including the analysis of the fuselage and empennage primary structure, doors, bubble windows, horizontal stabilisers, HEC and NHEC cargo hooks, radar installations, FLIR installations, antenna installations, seats, and cabin interiors.
AFD has supported operators of passenger, military transport, VIP, and special mission fleets.
Our rotorcraft experience is summarised here…
AIRBUS
H125/135/145

EUROCOPTER
AS350 SQUIRREL

SIKORSKY
S61 / S92

BELL
429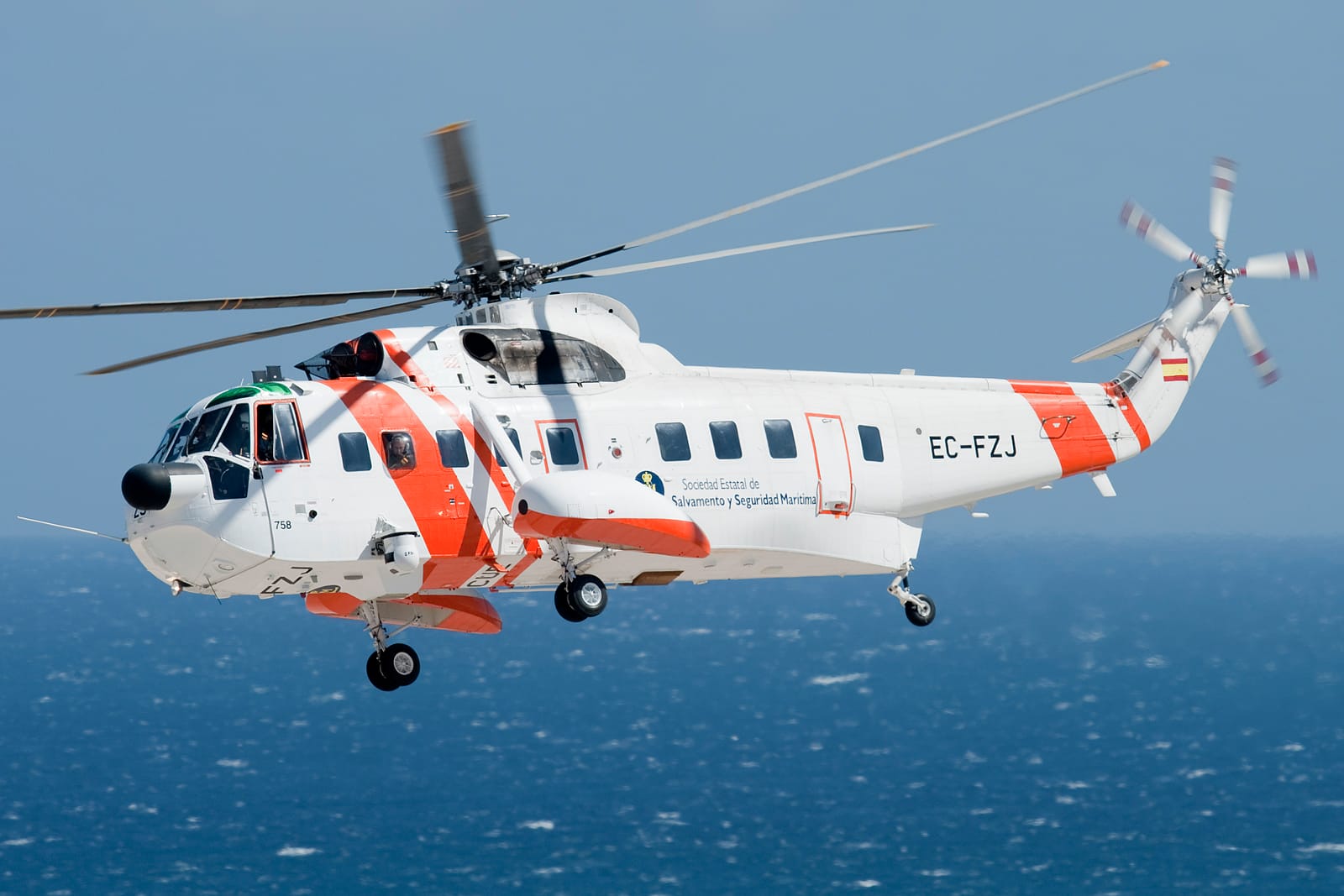 AIRBUS
NH90 / MRH90

WESTLAND
SEA KING

SUD AVIATION
SA330 PUMA

AIRBUS
BK117 / H145 MFTS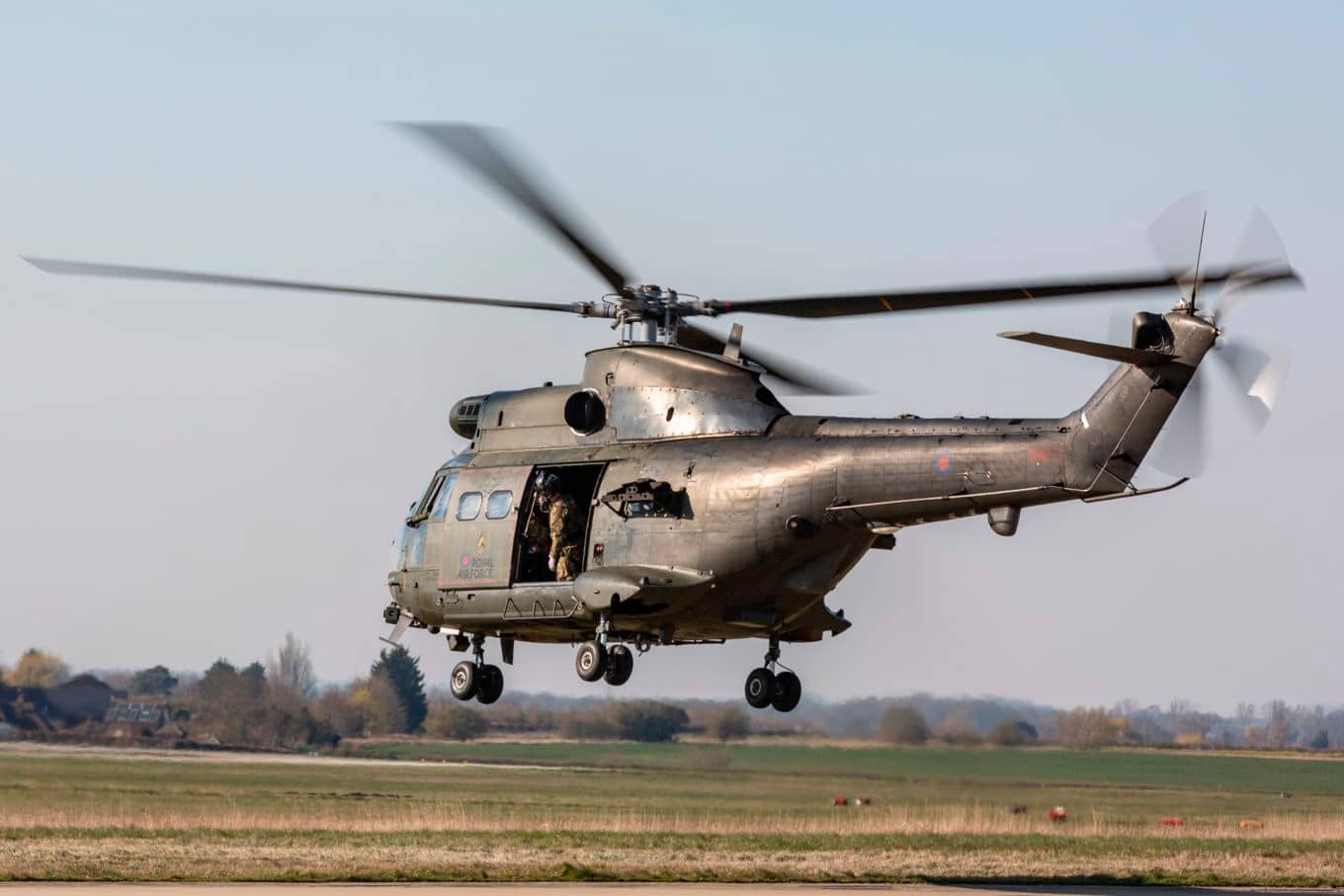 LEONARDO AW139
MEDIVAC ROLE FIT

LEONARDO AW169
MEDIVAC ROLE FIT

AIRBUS H135
HUMAN EXTERNAL CARGO

BELL 427
HEC & NHEC OPERATIONS