Since 2009, AFD has worked on a wide variety of Special Mission and Special Purpose Helicopter, Aircraft, and Product programmes.
We are experts in the structural design of permanent and quick role-change modifications, and our expertise has been put to good use on many large VIP conversions including BAe 146, Airbus A310, A330, & ACJC and Boeing BBJ models.
AFD has specialist knowledge and expertise for the design and certification of under-slung Human External Cargo systems from hook through to basket.
AFD has engineers that have supported the design and development of the latest generation of composite military aircraft, helicopters, and UAVs.
A summary of this experience is provided here:
VIP ConversionsAir Ambulance Role FitGun Ship Design SupportHuman and Non-Human External CargoPolice Role FitFlying School Role FitSearch & Rescue Role Fit
VIP ConversionsAero Medical InstallationsMulti-Role Combat Design SupportOil Spill Response ConversionsFLIR & Imaging System IntegrationFlying Test BedsElectronic Warfare Role Fit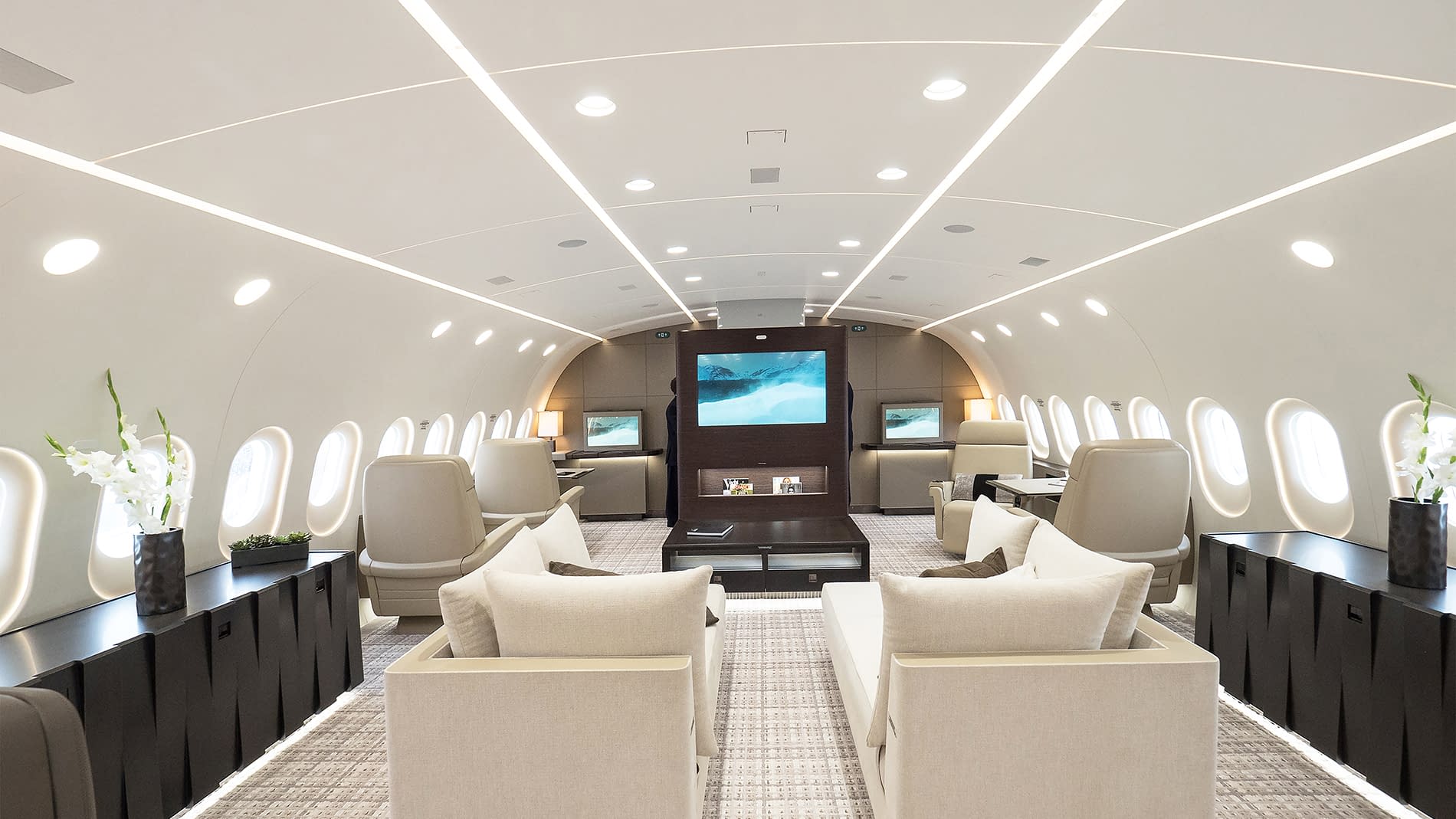 VIP InteriorsAero Medical EquipmentWeapon MountsSpray Booms / Dispersant TanksOperating ConsolesRadome DesignEquipment Racks