AFD is serious about quality and is continuing to invest in a system that adds real value to the business.
AFD is certified to ISO 9001:2005 but is committed to replacing this approval with a combined certification covering both ISO 9001 and the more extensive standard for Aviation, Space and Defence Organisations: AS9100D.
Click here to view our ISO 9001:2015 Certificate (N° CN/17377Q)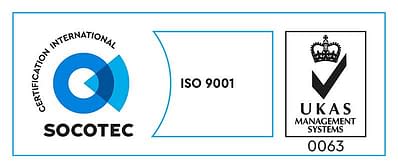 Click here to view our Letter of Intent from NQA, demonstrating our commitment to adopt both the ISO 9001:2015 and AS9100D standards.