Airframe Designs has been in business for over 10 years, providing engineering services to a wide range of clients in the aviation space and defence markets both nationally and internationally.
AFD is a team of highly experienced engineers (stress and design) capable of delivering optimal solutions for mechanical structures in a digital environment.
We provide services to external design organisations to support the embodiment of structural changes and repairs for major airlines, special mission platform operators, military fleets, and VIP customers.
Our services provide a one-stop shop for product delivery, encompassing all the necessary design services (2-D & 3-D CAD, Stress) through to manufacturing supply of small to medium sized mechanical components and assemblies.
We have a team of dedicated Stress Engineers and Structures CVEs (Compliance Verification Engineers), accustomed to the needs of the industry and highly familiar with the legal and regulatory frameworks affecting the industry.
Our Design Engineers (CAD specialists) are extremely proficient and fully trained in CATIA and SolidWorks, delivering solutions across all aspects of mechanical design from aircraft installations through to test rig structures, mould and trim tooling, jigs and fixtures, lifting, handling and ground support equipment.
The AFD design team is agile and strives to operate and integrate with the customer design environment to create seamless and efficient design and product delivery processes.

SAFETY is our top priorityCommunication – COMMUNICATION – CommunicationFLEXIBILITY but with due diligencePROFESSIONALISM, integrity, and honestyEQUAL OPPORTUNITIES for ALL staff membersCUSTOMER SATISFACTION for ALL our customersHard work and customer satisfaction yield a HEALTHY BUSINESSTo share enjoyment and reward in SUCCESSWORK TOGETHER to recover from setbacksTo embrace change and MOVE WITH THE TIMES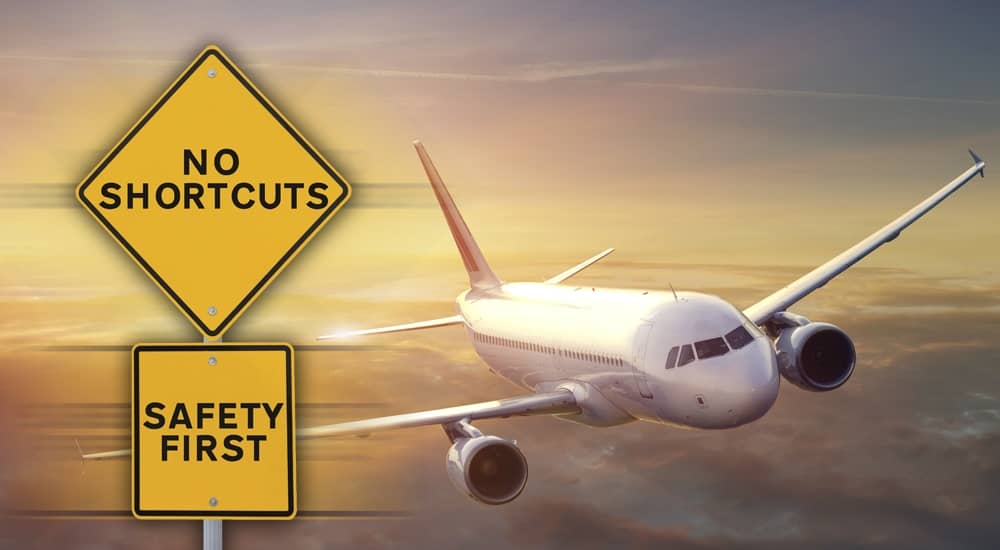 To be the "go-to" STRESS ANALYSIS SPECIALISTS in the UK & EuropeTo raise our profile and be respected by every EASA PART21J DOATo create a solid and reliable BRANDTo have a highly qualified and highly RESPECTED TEAMTo meet all mutually agreed deadlines on EVERY SINGLE PROJECT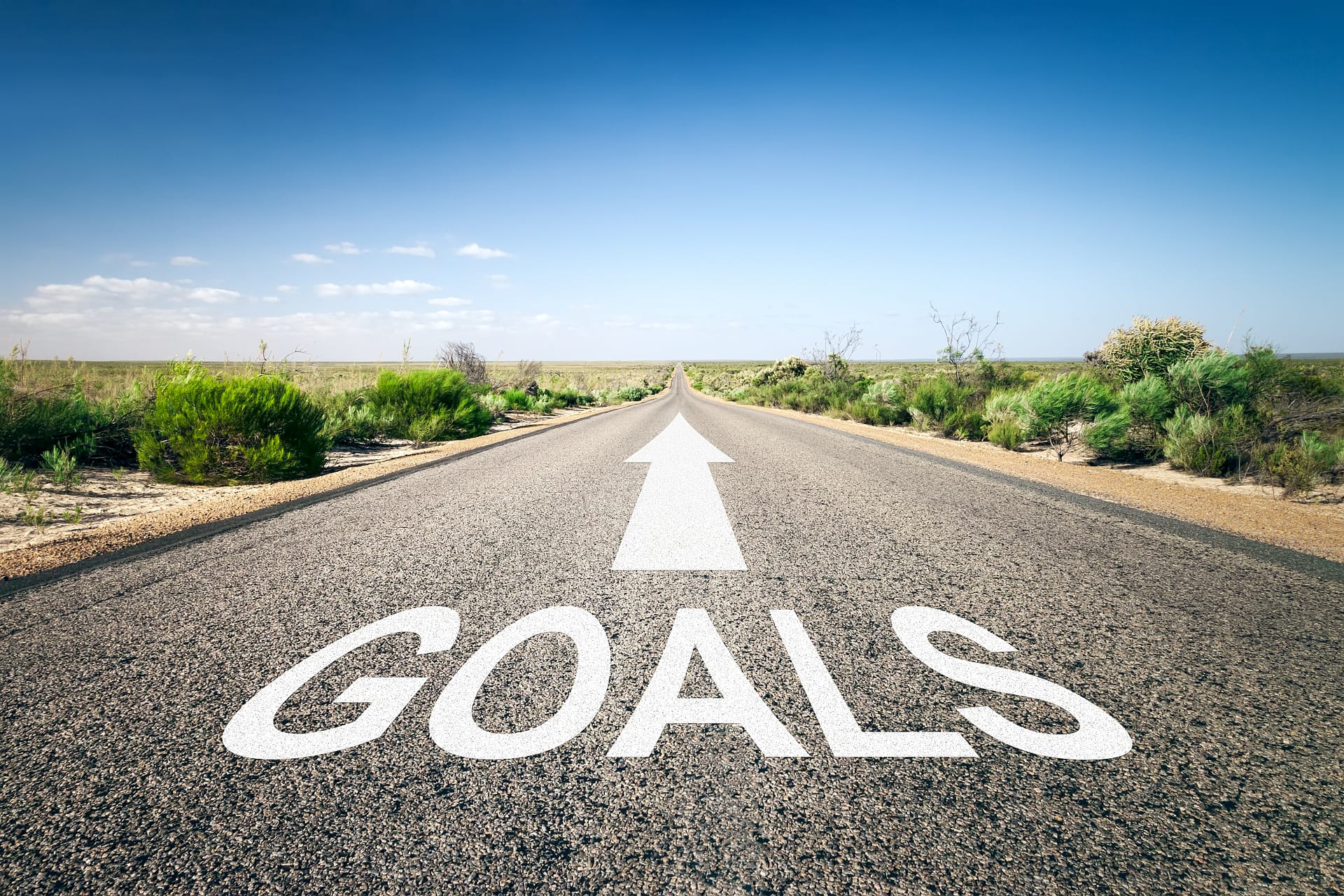 No purchase order – NO PROJECTINCOMPLETE JOBS do not pay the wagesOur procedures are the DOA's PROCEDURESOrganisation and PLANNING usually avoids chaos and fire fightingPROCRASTINATION is the thief of timeA deadline is a deadline is a DEADLINEIf something looks WRONG, it probably is…Every piece of design data needs a CREDIBLE REFERENCENothing gets HIDDENAlways save some STRENGTH for later!Everything is CHECKED because everyone makes mistakesA FREE-BODY Diagram is worth 1000 words (sometimes)