We understand the risks associated with cyber-attacks and the need for robust security systems, policies, and processes to protect our own and our customer operations.
Cyber-attacks come in many forms, but the vast majority are elementary in nature, carried out by relatively unskilled individuals. They are the digital equivalent of a thief trying your front door to see if it is unlocked.
AFD has invested in the UK Government backed scheme: Cyber Essentials Plus.
Cyber Essentials Plus is the next level up from Cyber Essentials and requires our systems to be technically verified via a hands-on external audit.
The accreditation is designed to prevent cyber-attacks and the entire AFD team receives regular and up-to-date training in cyber security awareness and actions that need to be taken to mitigate the risks.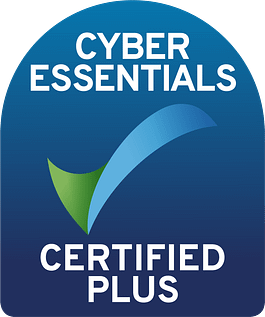 Click here to view our Cyber Security Essentials Plus Certificate (N° IASME-CEP-007154).