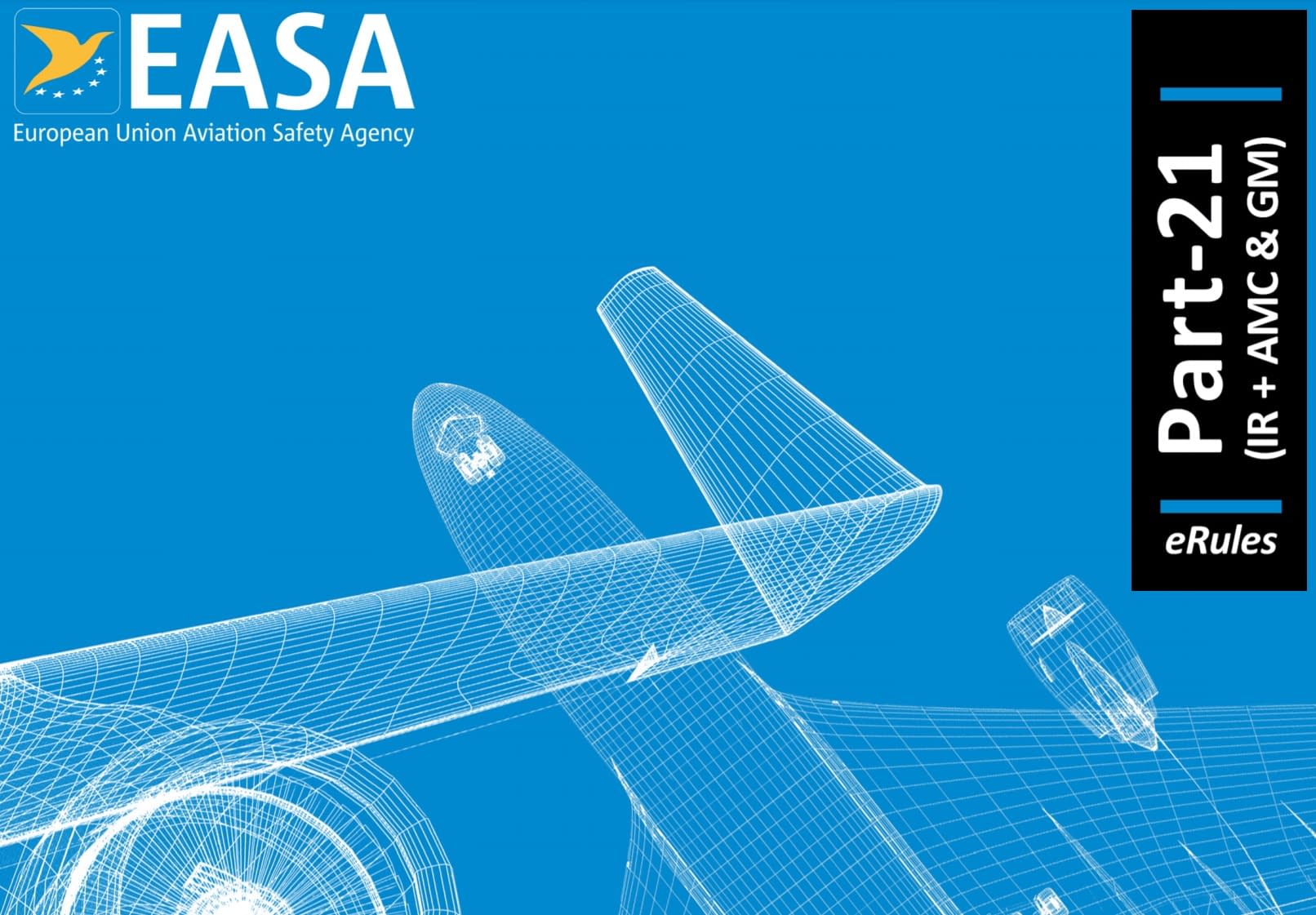 Our core business is providing support to the Certification Process, working with UK CAA & EASA Part21J Design Organisations to certify changes or repairs to Small (CS 23) and Large (CS 25) Aircraft or Small (CS 27) and Large (CS 29) Helicopters.
AFD provides the necessary resource to compile certification stress reports, test plans, and test reports, written to demonstrate compliance with the appropriate airworthiness regulations aligned with the elected certification basis. 
AFD is able to provide a turn key package of support for the delivery of such reports by offering qualified experts in structural substantiation as Compliance Verification Engineers (CVEs) to independently check and verify that reports adequately demonstrate compliance.